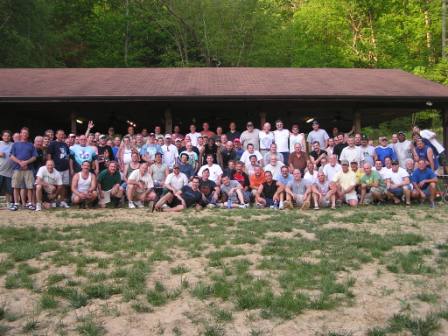 Services
Housing: Safe, affordable, structured. Beds, furniture and other furnishings of daily living are provided. laundry services and house phones are available on-site.
Transportation: Houses are located on bus lines. Bus tokens will be provided on an individual basis based on need and for the purpose of obtaining and continuing employment. Transportation to and from AA meetings is available.
Social Services: Sober Living coordinates and collaborates with area Community Agencies. Referrals and access to LSW as needed.
G.E.D education: Referral services are utilized through neighborhood community centers for continuing educational needs.
AA Meetings: mandatory in-house meetings and access to daily out-side meetings are provided for spiritual growth and support necessary for continuous useful sobriety.
Community Support: Provided by volunteers, local police departments and existing recovery institutions.
Mental Health Services: Available on individual basis through qualified board members.
Recreation: Basketball, lounge areas, picnic sites and social opportunities are available.
Employment: Residents are required to have stable employment or volunteer work. Sober Living provided referrals and job training.